>> 15 fotos >>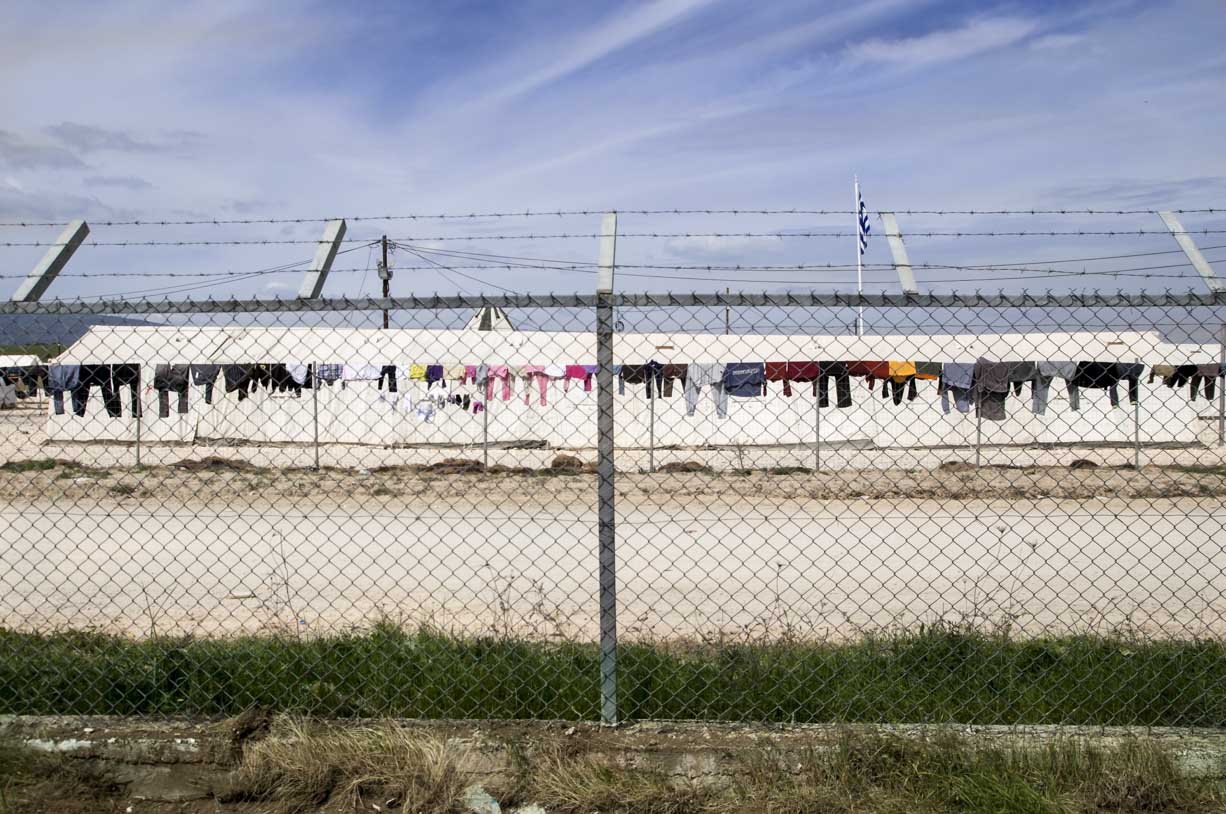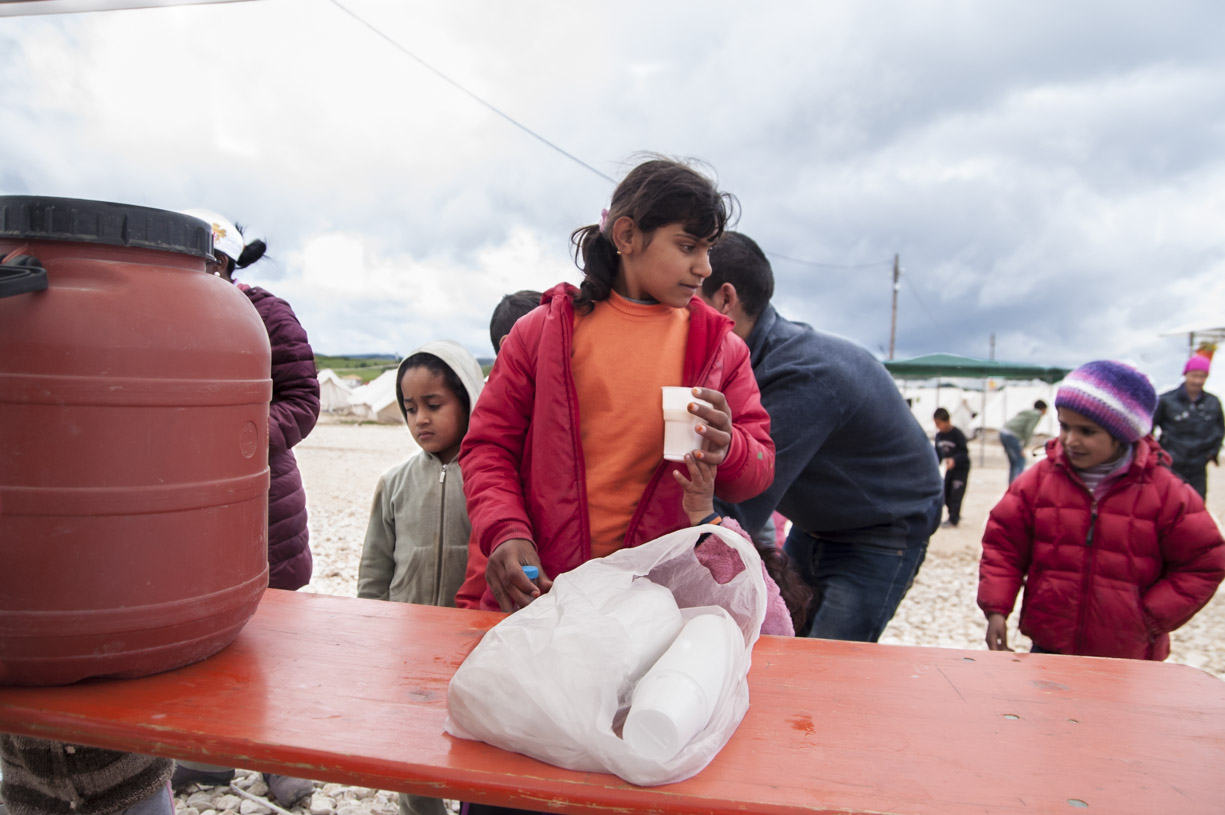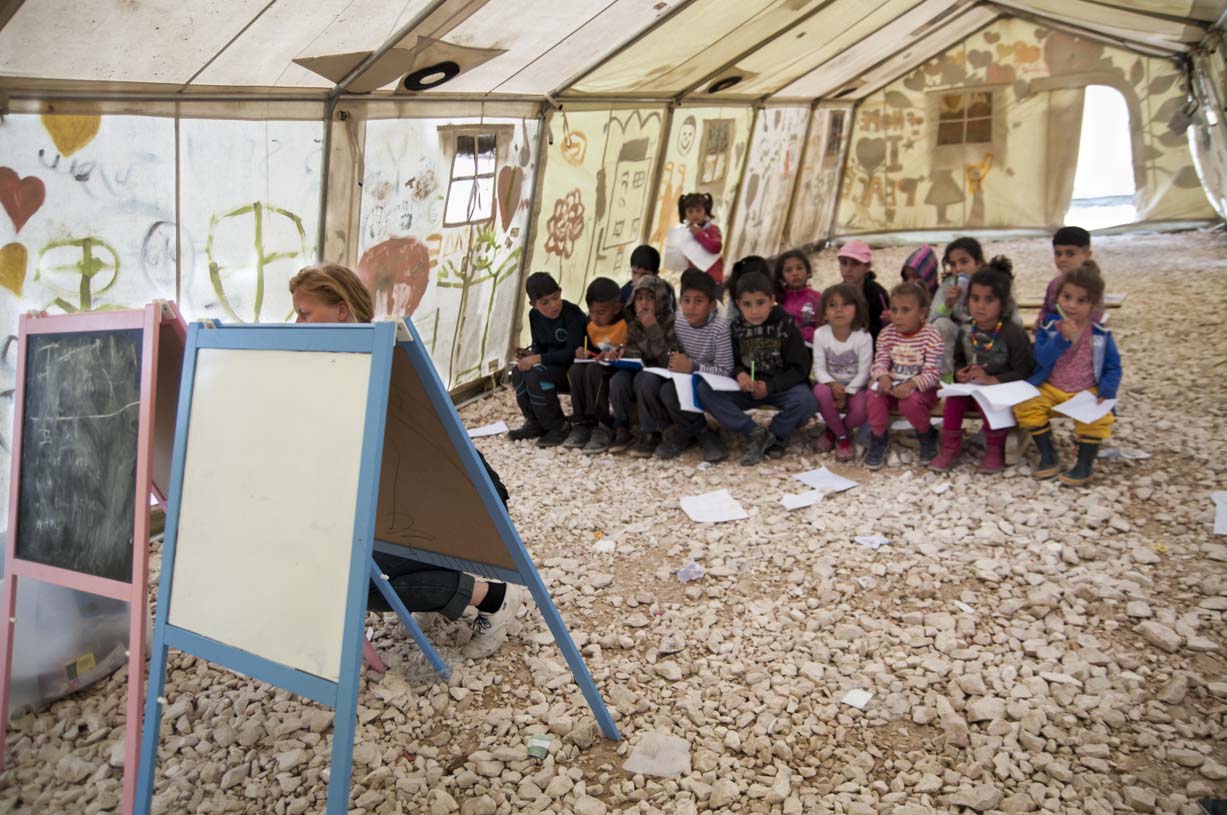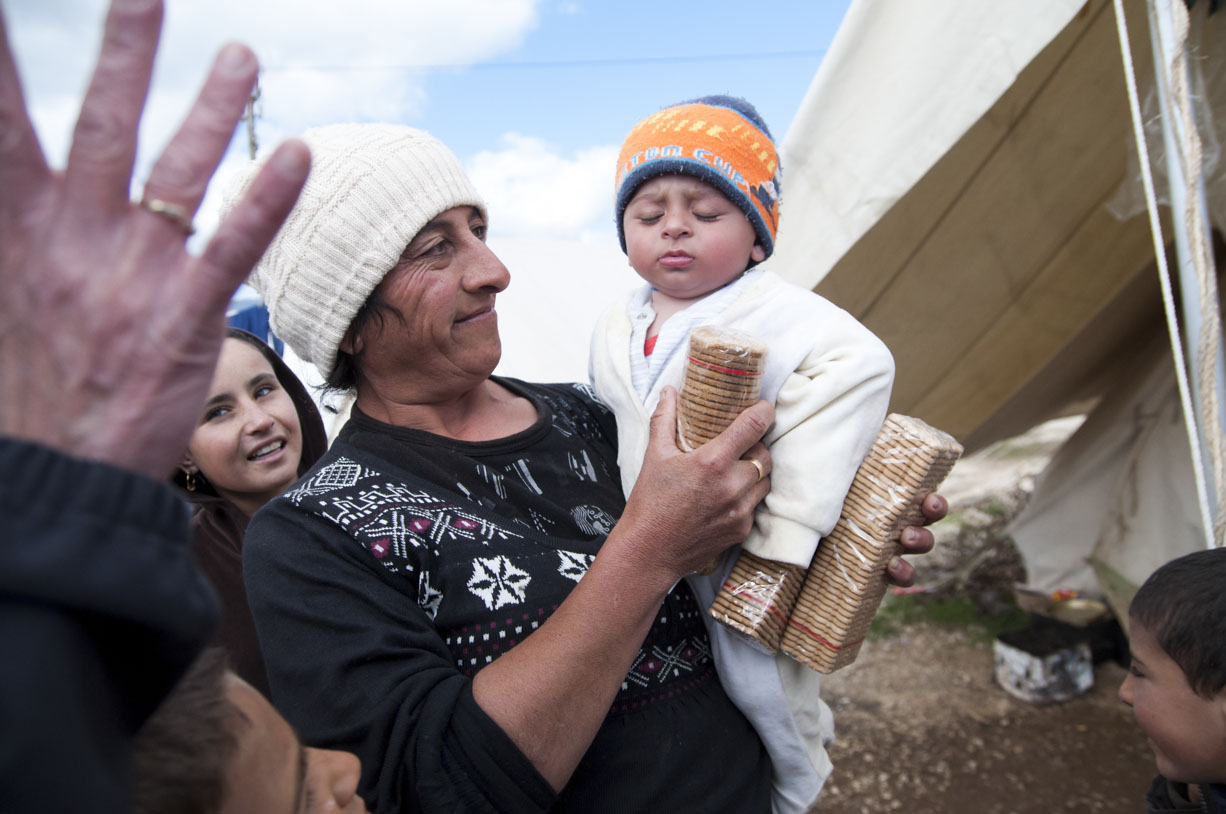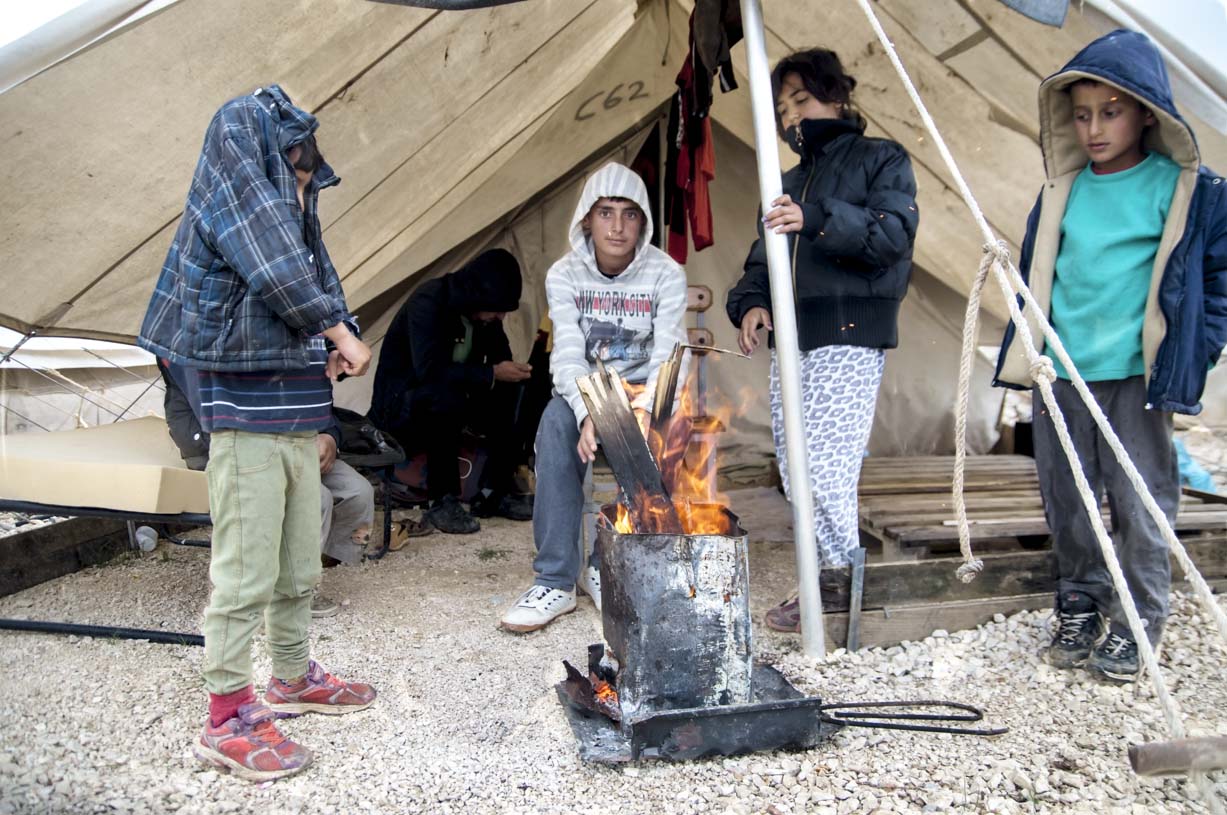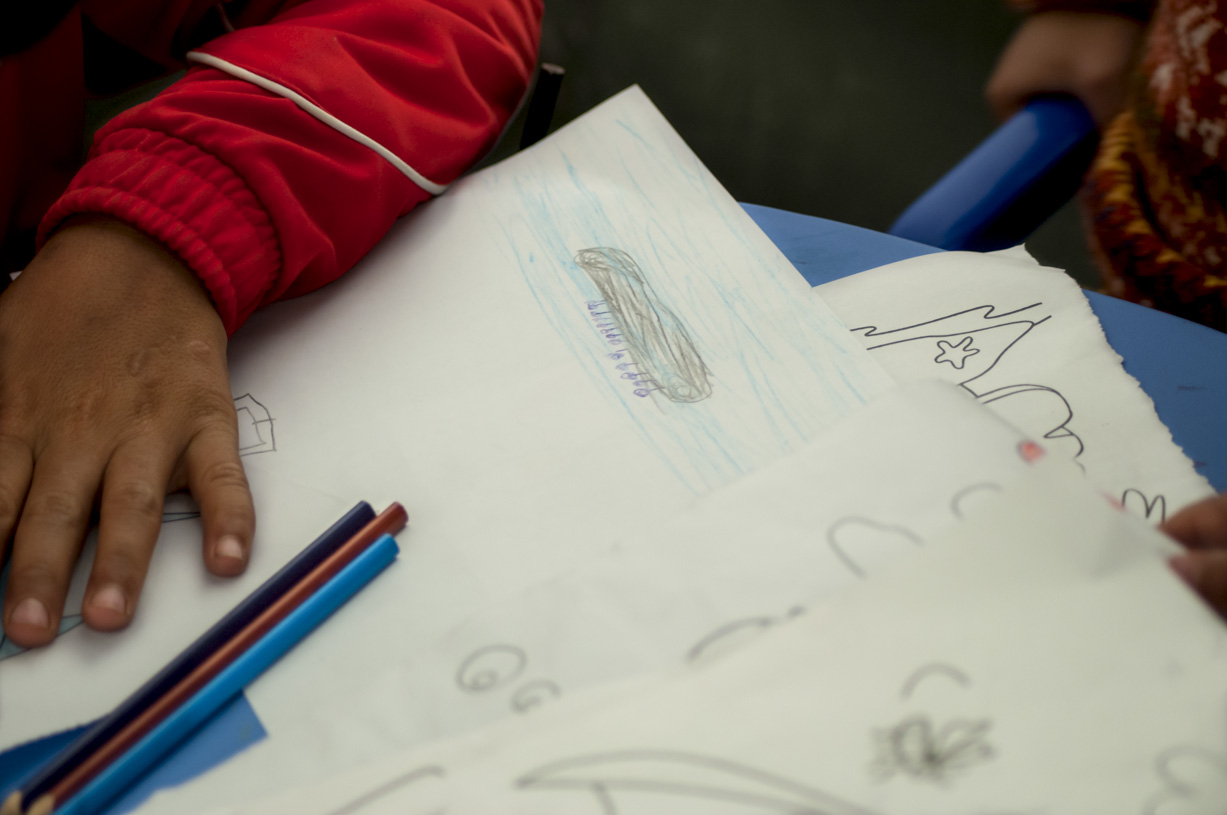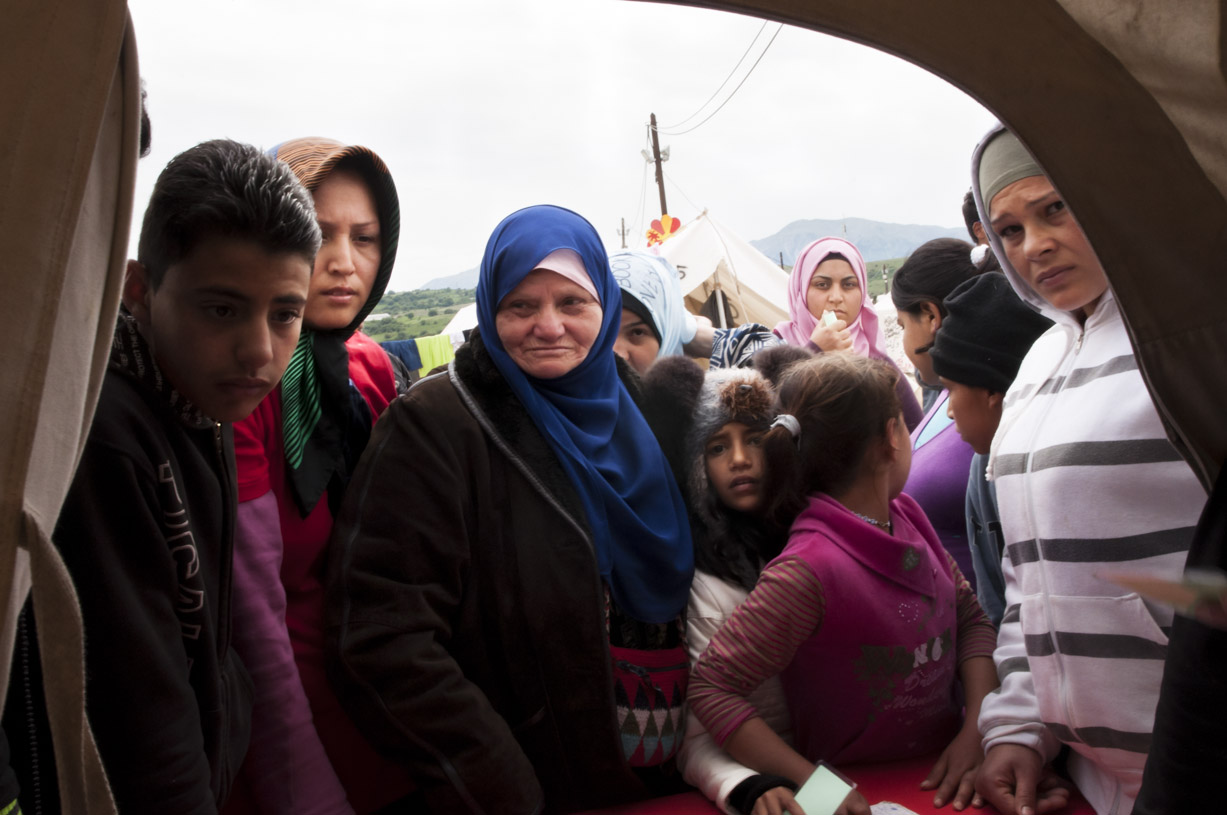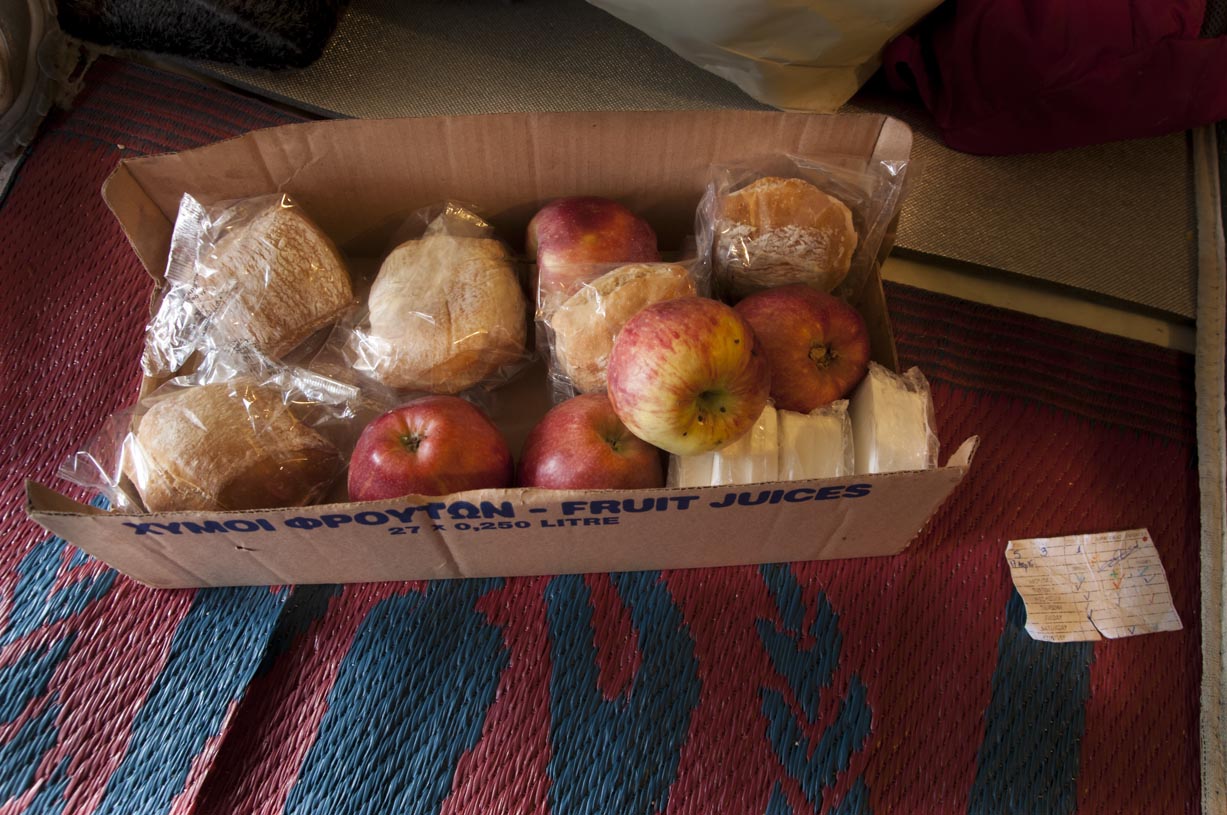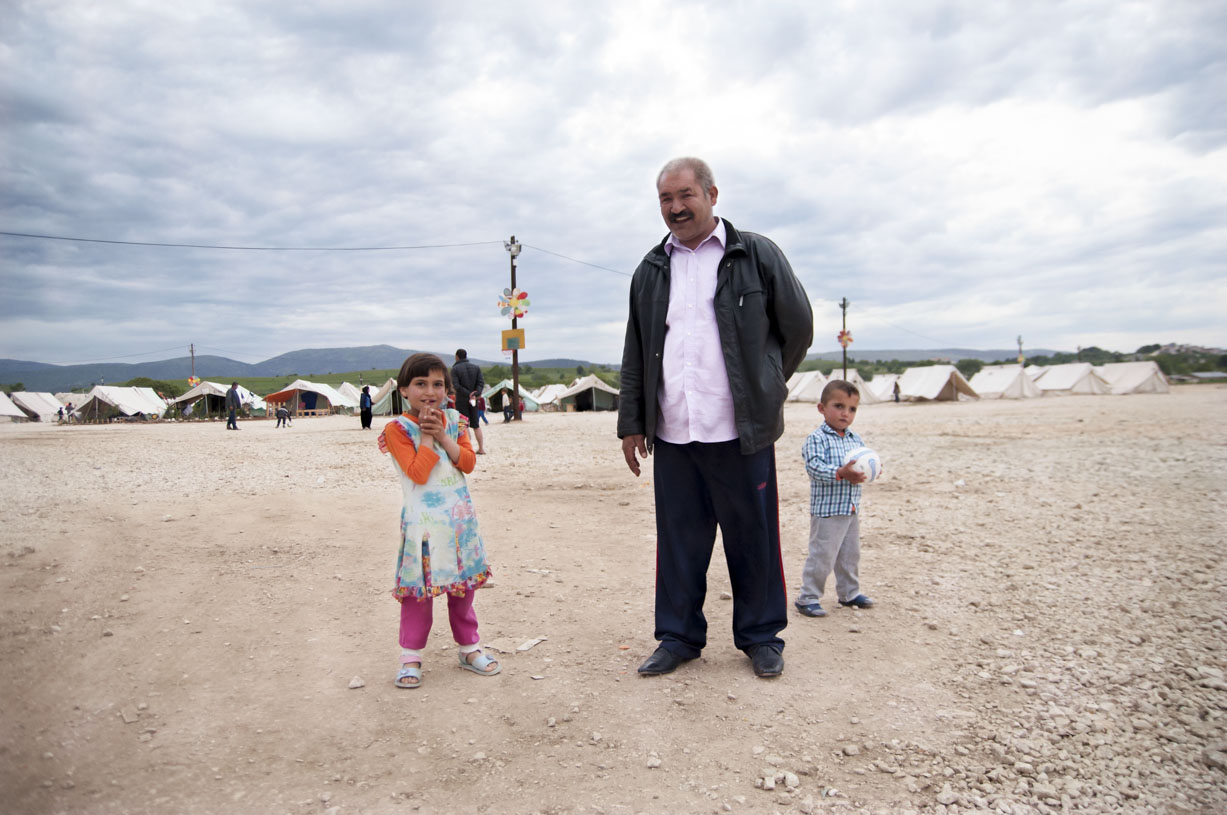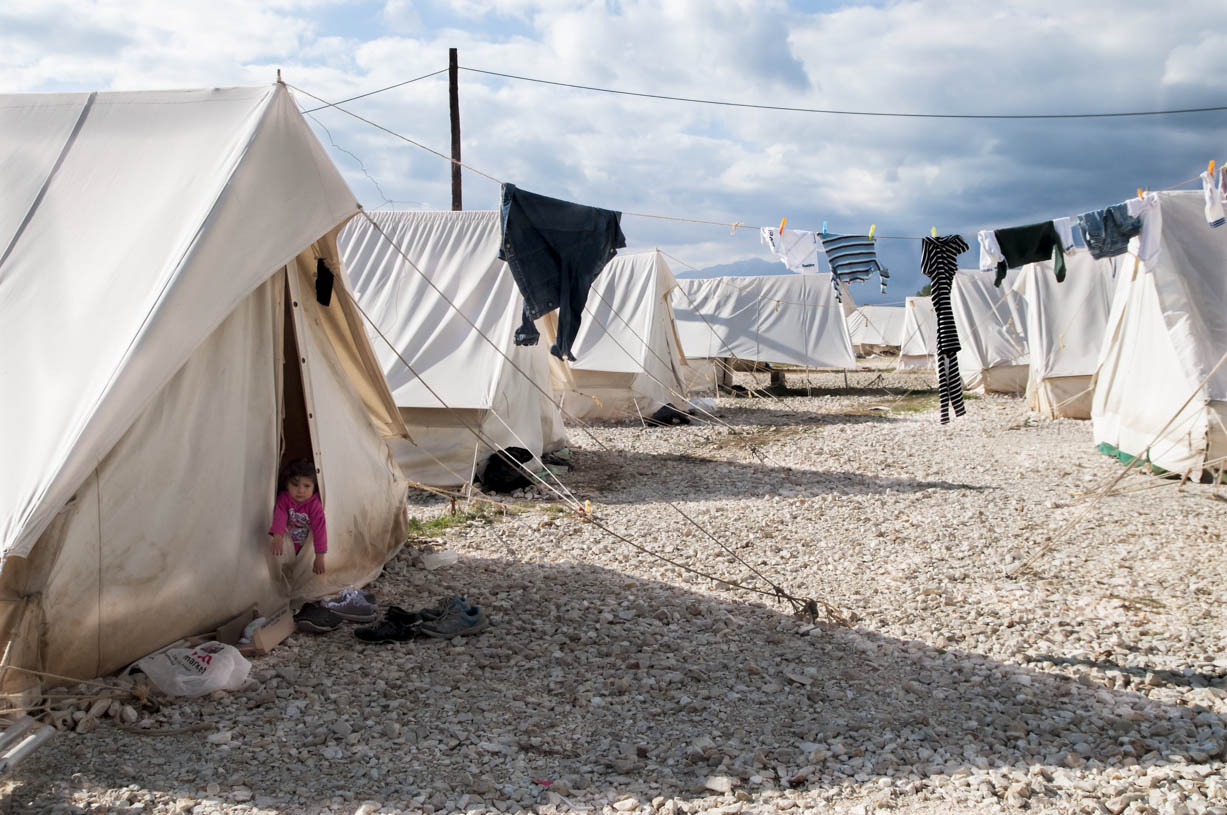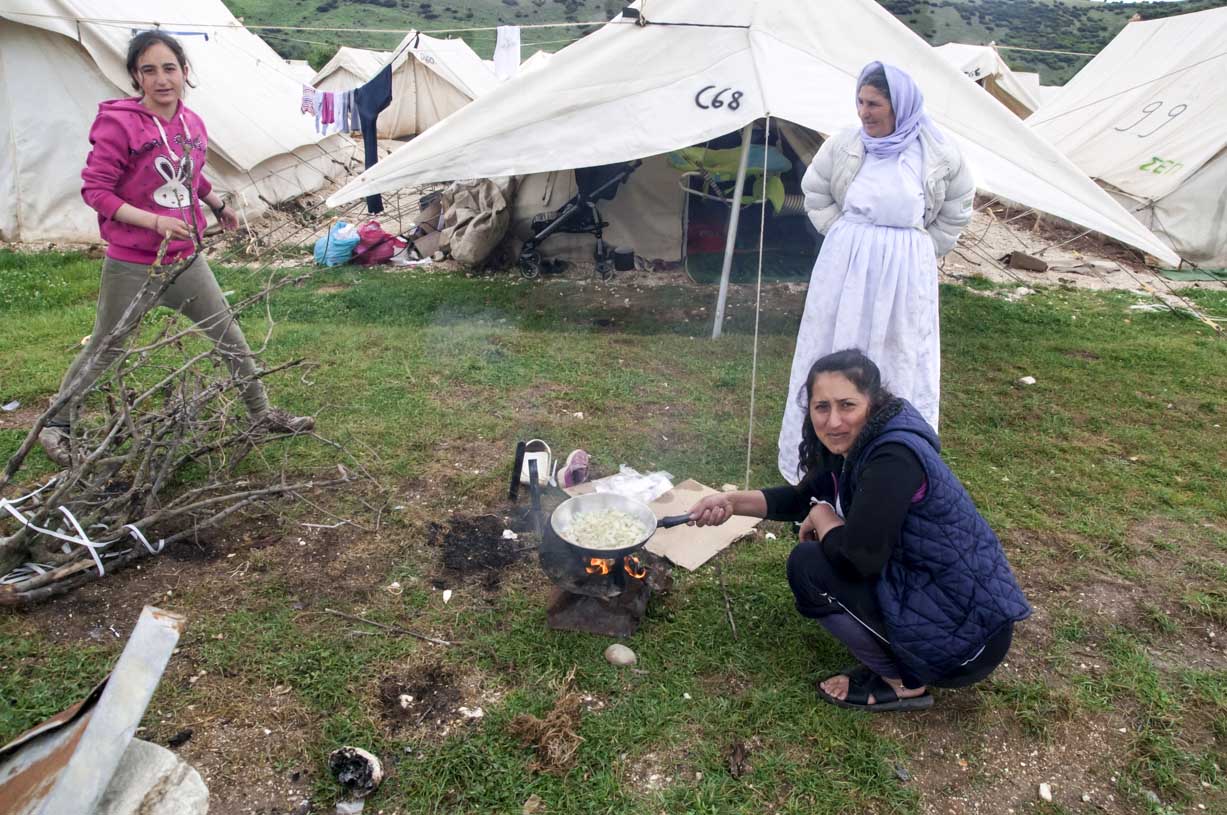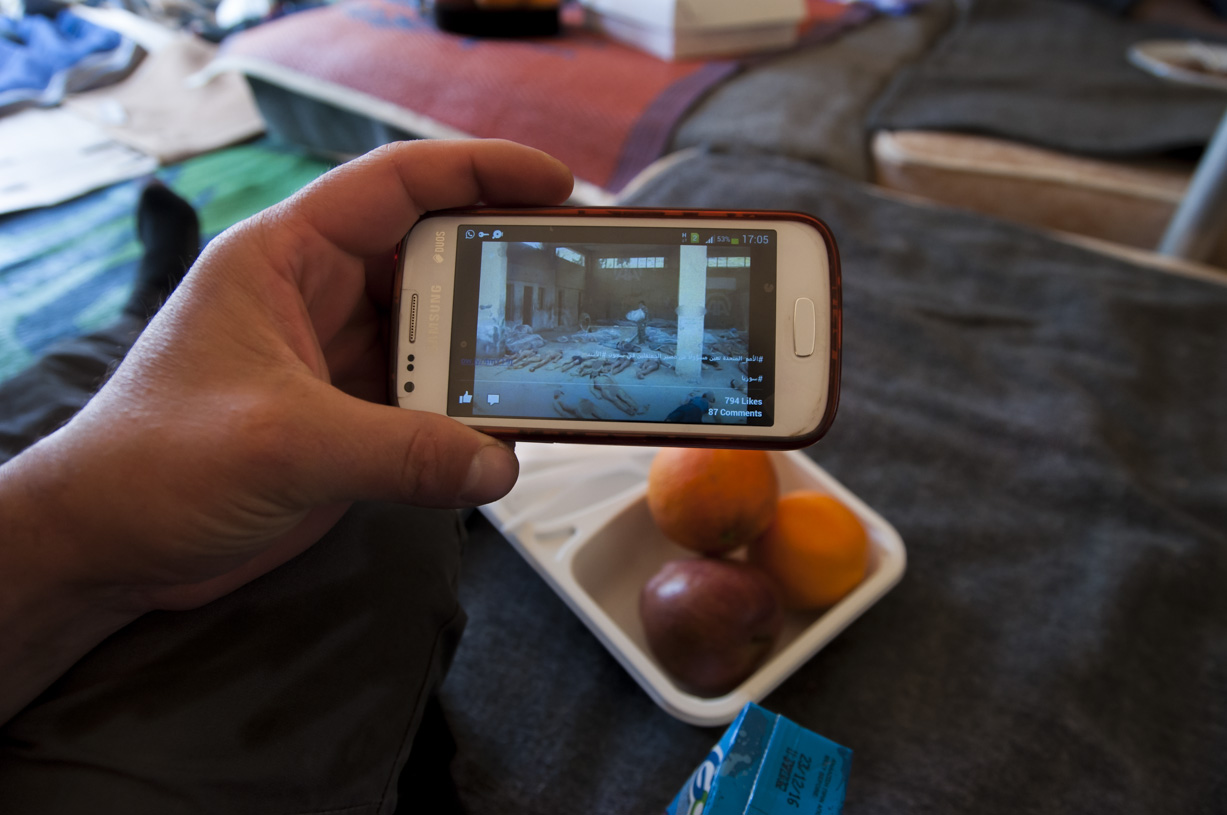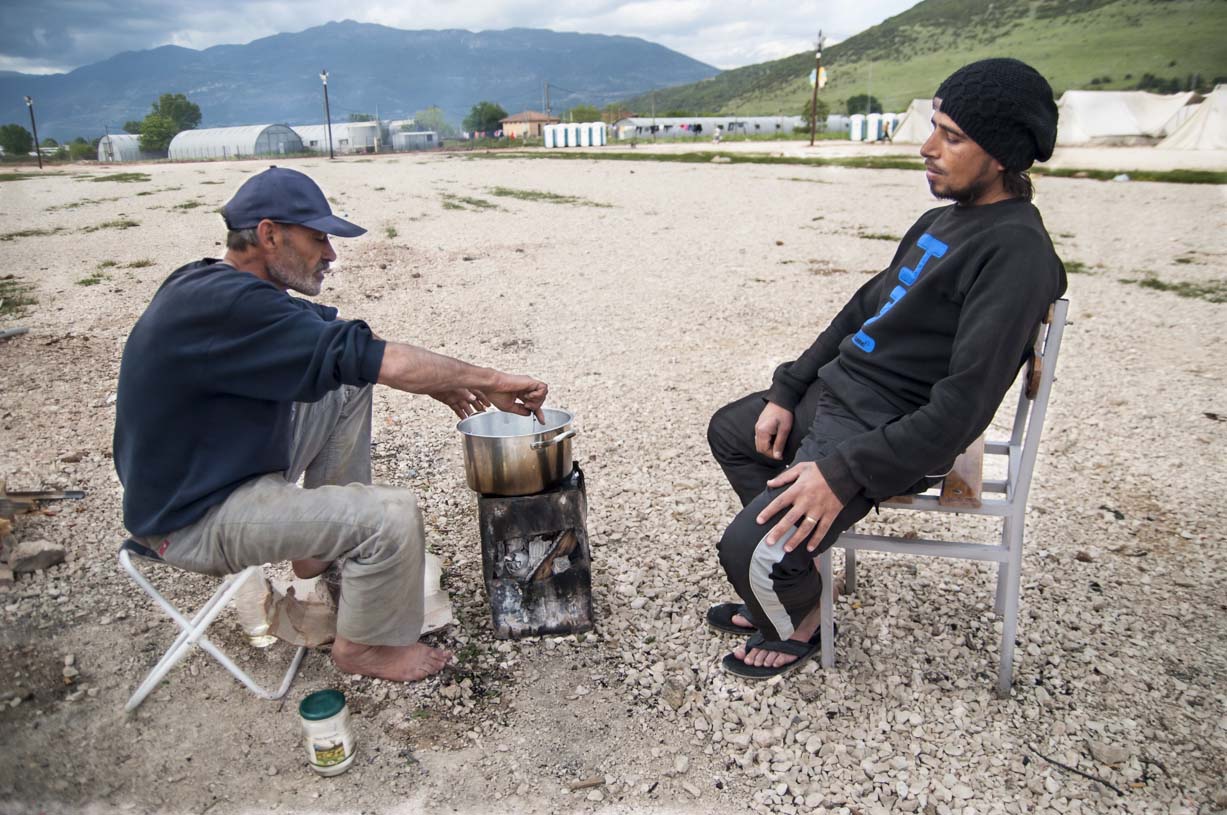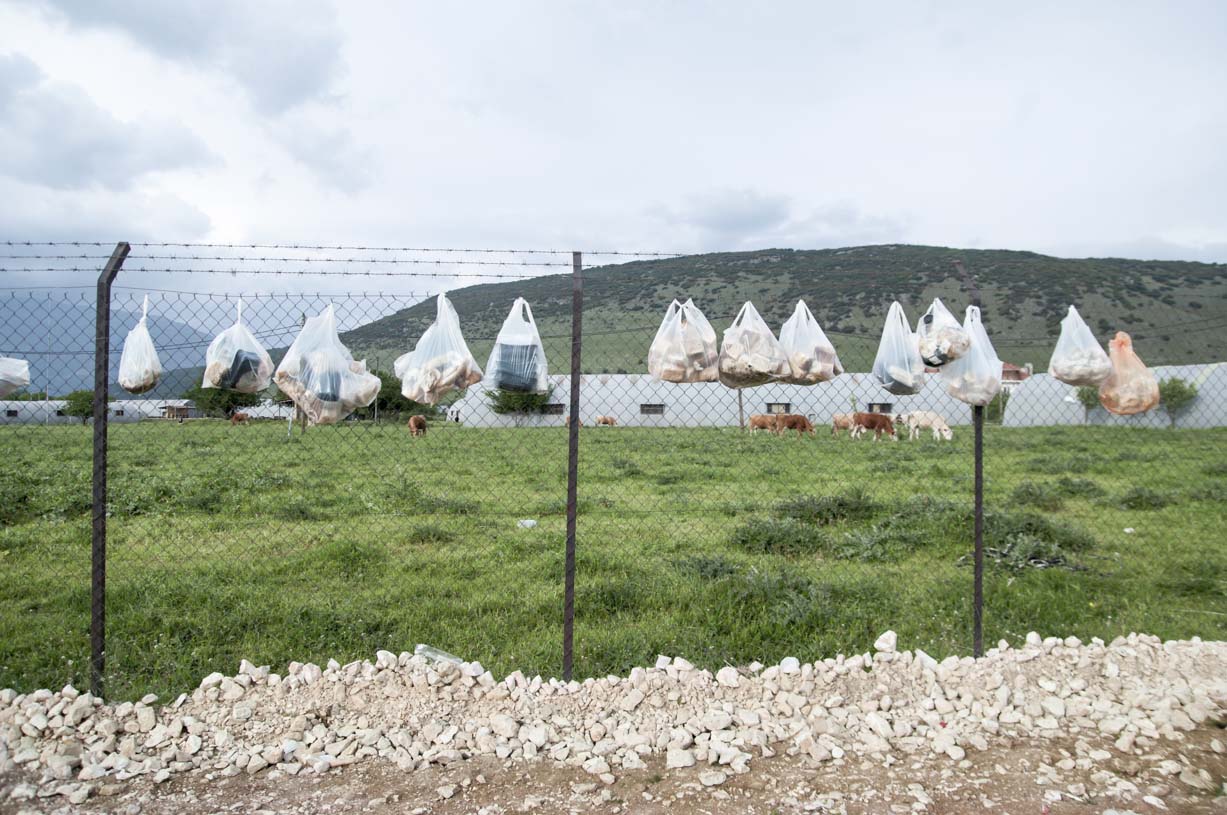 Social problems of the 21st Century stray far from simple political borders. They expose a limited morality, a valuing of human lives based on the political stability of a nation. I'm talking about the thousands of people fleeing their homes, customs and memories, striking out on a journey of fear, danger, and bribery. Only to end up in no man's land, their hope disintegrates as they crash into the armored wall we call Europe.
On arrival they are transferred to "enabled areas" to await a so-called "new future." Their final destination morphs into a terrible limbo where these thousands are confined to refugee camps. Places with no time, no rights they forced to settle in so-called "welcome zones" (camps or decrepit buildings) in the outskirts of Athens.
This is a series of black and white photomontages of those most vulnerable in this inhumane and precarious situation. A stark reality stands out, figures on a white canvas with brush strokes of their brutal conditions.